In eastern Attica based in Lagonisi.
Lidas 4, Saronida.
Mob. 6981448998 , mr.Kristos
In southwestern Attica based in Eleusis.
28is Octobriou 332, Nea Peramos
Mob. 6978885919 , mr.Γιάννης
Where are we?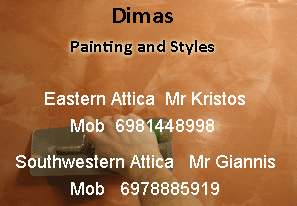 You can also contact via e-mail address: :
For owners who have been sent a code for their better and faster information can register their e-mail address here .